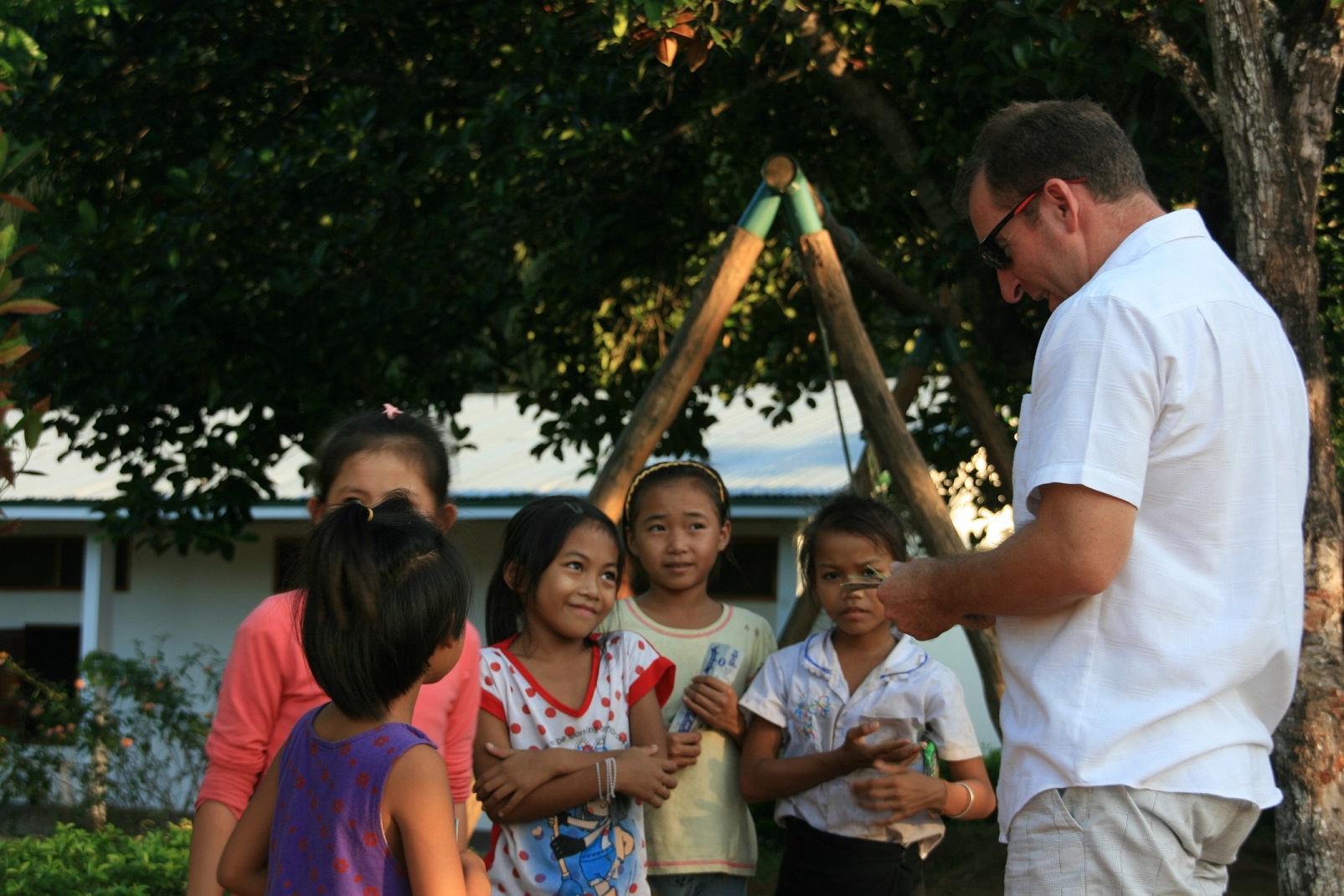 I first moved to Luang Prabang in 2007 to build my hotel, Lotus Villa. The Luang Prabang Orphanage was my first humanitarian project in Lao and on my initial visits in 2008, I saw 390 children with nothing more than 2 meals per day of vegetable soup, no clean water and terrible living conditions. I was deeply moved to see these beautiful children in such poor conditions. I placed a small information plaque in the reception of Lotus Villa which helped raise enough funds to support a basic food program of bread and milk for 2 breakfasts per week. Over time, I met many kind hearted people who helped me transform the conditions at the orphanage.
The orphanage is now home to almost 600 children and we have built 3 dormitories, 3 toilet blocks and 2 schools. The food quality is now sufficient for children to grow up healthily and our medical and dental programs allow these children to develop in a safe and happy environment.
Through our food program we supply 1800 eggs per week, 30kg fresh meat per week and fruit every day for the children. We now have an extensive medical and dental program in place and a  scholarship program which enables the orphanage graduates to continue onto tertiary education with our full support. We have installed 4 water filtration systems so that the children have clean drinking water and built a new art room for the children to explore their creative skills.